OUR INSPIRATION
Consider Us Your Partner for Success
Headquartered in Kalamazoo, MI, Kalsec is a global company that provides a full portfolio of high quality, natural food and beverage ingredients for savory food and brewed beverage applications. With over 1,500 products and deep in-house expertise, we are uniquely positioned to provide solutions for your natural taste and sensory, food protection, colors and hops needs. And since our ingredients are derived from natural sources we can help you create products that meet the expectations of today's most label-conscious consumers.
Sixty years after our founding we remain a family owned business that takes pride in providing our customers with industry recognized high quality natural ingredients, expertise and superior service.
As a certified B Corp, we also meet the highest recognized social and environmental standards. This represents our commitment to making ethical and sustainable decisions that serve consumers, customers, employees, communities and the environment.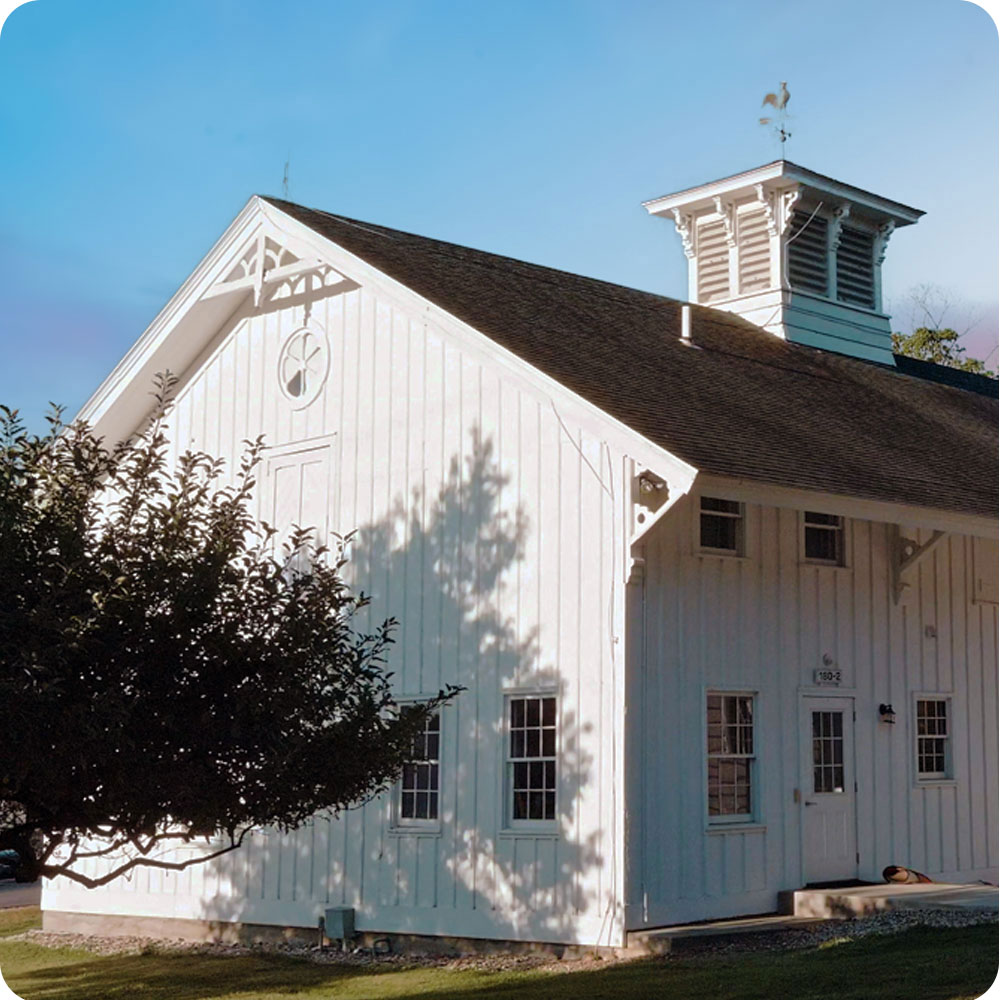 A SOURCE FOR GOOD
Growing Responsibly
LOCATIONS
Global Connections to Serve You
Kalsec provides high quality ingredients to some of the largest and best known brands around the world via our regional headquarters locations and broad sales team coverage.
Learn More