WHY KALSEC
Enhance the Color, Flavor & Protection of Your Plant-Based Products Using All Natural Ingredients
Creating plant-based products that are delicious is a benefit not only to the end customer but to the planet. Additionally, many shoppers are turning to plant-based options for the nutritional benefits they can provide. Plant-based proteins are now no longer a trend but an expectation that health- and sustainability-conscious individuals demand as an option every time they eat out or go food shopping.

More and more, consumers are placing a high importance on clean labels. Let us help you replace artificial ingredients with our naturally sourced replacements for authentic colors, savory flavors and longer shelf lives.
Consumer-preferred clean labels
Natural flavors & colors
Opportunities to create new taste sensations
Extend shelf life & inhibit spoilage
Eye-catching colors that are stable throughout shelf life
Decrease negative sensory impacts that result from longer supply chains
RELATED APPLICATIONS
Rely on Our Expertise in a Variety of Plant-Based Products
Win over consumers with dairy analogs that are colored exactly like their full dairy counterparts and feature extended shelf lives using all natural ingredients.
Explore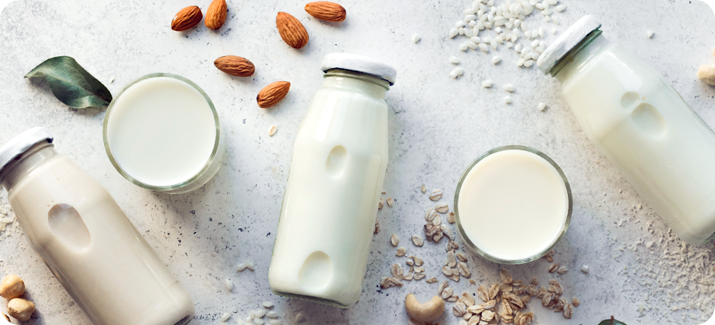 RESOURCE CENTER
Insights & Resources
Learn more about our natural ingredient solutions for savory foods & brewed beverages.
GET IN TOUCH
Find an ingredient solution for your specific application.
Connect with our support team.